HI. I'M DOSYA.J
Entrepreneur. Podcast Host. Blogger. Life Enthusiast
I AM:

Ambitious + Anxious
Brave + Boss
Creative + Curious
Details + Dreams
Fierce + Focused
Graceful + Grateful
Intimate + Intuitive
Loyalty + Love
Moody + Mystery
Observant + Organized
Peace + Private
Reflective + Reserved
Solitude + Silence
Thoughts + Truth
Writing + Wine
I am made up of expect nothing, appreciate everything.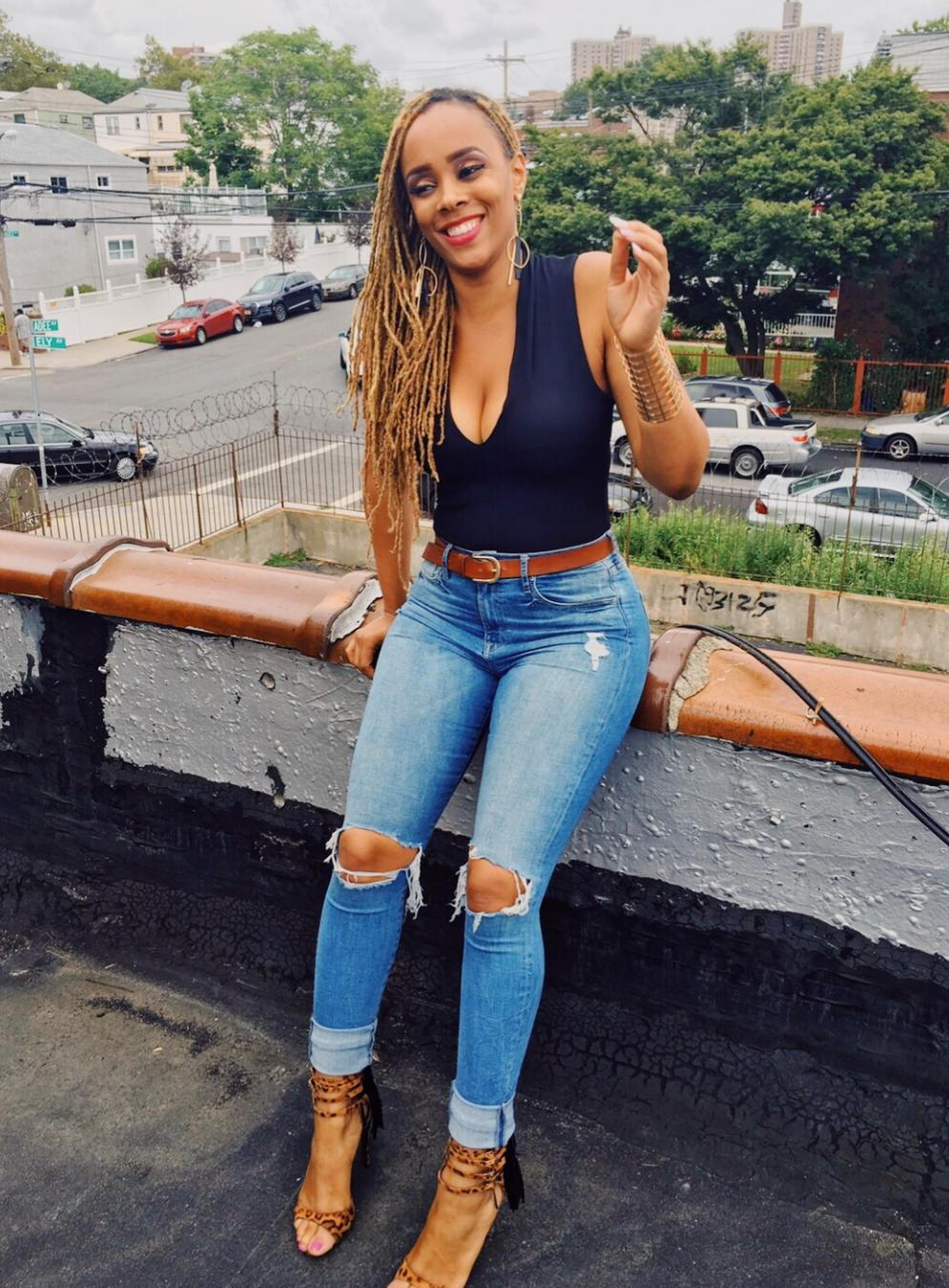 © Dosya J. All rights reserved.
The Sweet Decor
The Sweet Decor is a motivational lifestyle decor and accessories business curated to add a little encouragement to your day with products that are fun, positive, and encouraging.
---
Five Minute Mindfulness Podcast
Five Minute Mindfulness serves you a short dose of gems with brief tips, and insights to help you create positive self - narratives while you navigate through your own personal journey of growth. Listening is available on the below listening platforms:
---
Writing Contributions
I've had the pleasure of contributing blog content in subject areas such as lifestyle, productivity, and inspiration.
---
About
Dosya.J, founder of The Sweet Décor, continuously evolves into a better version of herself by accepting all her phases, cultivating mindfulness, being present, and living each day in gratitude while striving to maintain a healthy balance.

She also hosts a podcast called Five Minute Mindfulness, where she aims to inspire people to take control of their personal narratives, thoughts, and outlook on life in a more positive and productive way.
Thank You
Your presence here made my day even more special. Thank you so very much for visiting. Let's stay in touch.